We welcome new patients to Birchgrove Dental Practice every day. At your first visit to the practice, we feel its very important for you to be welcomed into a relaxed environment in order to meet our team and our dentists.
We appreciate that each patient is unique and no two visits are the same.  That's why getting to know your dentist and feeling comfortable at the surgery matters to us at Birchgrove Dental.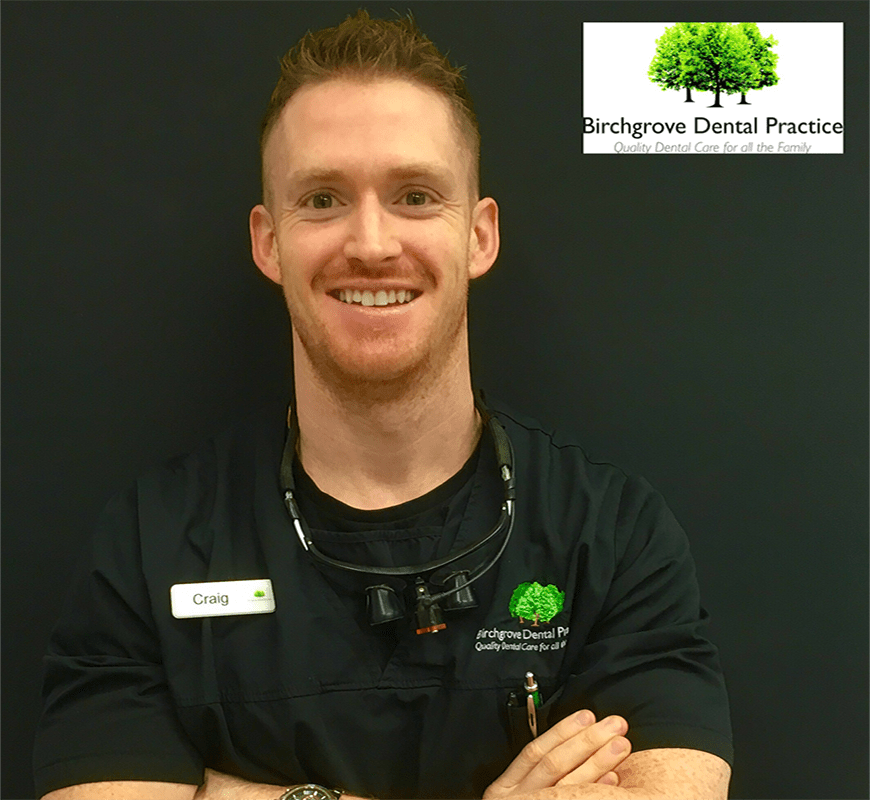 Welcome!
Craig Lewis – Principal Dental surgeon
At your first appointment, we take a medical history and smile questionnaire before you meet your dentist.  Upon meeting with your dentist and their nurse you can ask them about anything, in particular, you would like to discuss.  Whether it's regarding any current issues you're having or anything relating to what services we provide at the practice.
Your dentist will carry out a thorough examination that will take approximately 30 minutes.  We will look in detail at anything that is of concern to you and discuss with you what the options are for that particular complaint.  Some special tests such as gum health checks, x-rays or photographs may be recommended on your first visit.
You may ask your dentist any questions you have about treatment, anxieties, previous experiences and ways to pay for your treatment.  Remember, our dentists like to make your first appointment as informal and as comfortable as possible.
We ask that you arrive 15 minutes before your scheduled appointment in order to get a dental and medical questionnaire filled in.
If there is something, in particular, you would like the dentist to know about in advance before attending your appointment, please let any member of staff know via phone call, email or in person at the reception.
By the end of the appointment, we will give you a written treatment plan or advice for you to take away and organise your next appointments according to your needs.
We look forward to hearing from you,
Birchgrove Dental.
Call us today to request an appointment on 02920 693858 
For more information, please Contact us.